Zentra is an Aquos burst bakugan and the guardian of Brandon.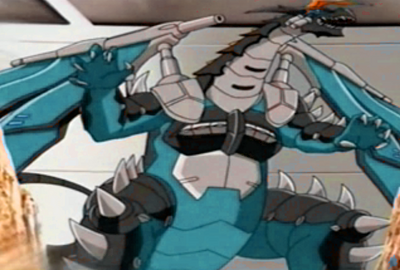 When Final Crush attacked Zentra was the last one to reach his brawler. When he became Brandon's guardian they formed a Marucho and Preyas-like relationship. In battle they became the ones who were like the stealthy brawlers. In the final battle Zentra evolved into Catapult Zentra. He was the distraction against Final Crush and struck the third to last strike.
Appearence
Edit
Zentra resembles Helios MK2 in ball form. The only difference is the burst bakugan colors and blue highlights
In bakugan form it resembles Cyborg Helios with as before burst bakugan colors and blue highlights.
Zentra is the only Aquos burst bakugan
He is claustrophobic
Ad blocker interference detected!
Wikia is a free-to-use site that makes money from advertising. We have a modified experience for viewers using ad blockers

Wikia is not accessible if you've made further modifications. Remove the custom ad blocker rule(s) and the page will load as expected.