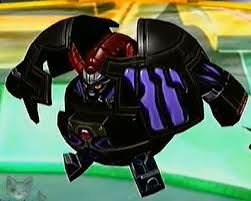 Vladitor is Nitro's Guardian Bakugan. When he was with marduk, he was evil, but nitro helped him become good.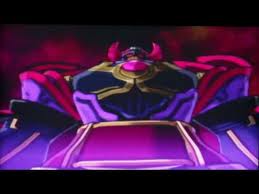 After Battle Axe Vladitor gives his power Omega Leonidas, he fades to the Doom Dimesion. Soon after,Naga traps a 10 year old boy there named Nitro,and leaves him there while Naga battles Dan. Nitro finds vladitor on the other side of the Doom Dimesion in Bakugan form,missing Marduk. Nitro talks to him, when silent naga was sent to the doom dimesion by Dan and Drago, Vladitor fought Naga for his and nitro's freedom.  
Ad blocker interference detected!
Wikia is a free-to-use site that makes money from advertising. We have a modified experience for viewers using ad blockers

Wikia is not accessible if you've made further modifications. Remove the custom ad blocker rule(s) and the page will load as expected.