Macubass Zero or Macubasso Stiguren or roughly called stinguren is the evolution of&nbsp
Personality
Edit
Macubass Zero or Macubass Z is the evil Bakugan of Swellow.He behaves like helios for Spectra.Later he evolved ina Colossus and more later he evolved Intro Jetro.
Abilities
Edit
G Power:1000
Evolution: Macubass Z Colossus,Macubass Jetro
Battle Gear: Vilantor Korbia
Gear element: Silver
Element Aquos, any (By activating Barracuda Aakutare)
Radiant Claw: Adds 200 Gs to Macubass.
Shoo Dragon Fly: Subtracts 200 Gs from the opponent.
Geki Dust Barrier (Geki Grip Demon): Transfers 300 from each opponent to Macubass.
Shin Akut: Adds 400 Gs to Macubass.
Double Calibre: Adds 600 Gs to Macubass.
Accel Speed: Macubass becomes hyper mobile and prevents the opponent from activating abilities.
Giga Armor: Transfers 300 Gs from the opponent to Macubass.
Dethbuster Zero: Adds 500 G To Macubass and A bakugan on the same side as macubass.
Deth Vortexx:Heals Macubass to his original G level.
Blaster Bind: Adds 200 Gs to Macubass.
Air Lance: Subtracts 200 Gs from the opponent.
Dora Cannon: Adds 400 Gs to Macubass.
Alternative: Repairs all damage done to Macubass.
Quebley Bolcanoon: Aims all the remain energy on stealing all the power of opponents transfering it to Macubass.
Gallinum: Returns the same power level of Macubass.
Morbuus: Allows Macubass ignore an enemy ability.
Saber Barracuda: Blocks the ability of opponen.
Aargon Stream of fire: Adds 400 Gs To Macubass (Pyrus).
Krashlaw: Adds 200 Gs to Macubass.
Fusion Ability Cards
Edit
Algorhytme Pitagoora:Lets Macubass change to the G level of opponent (Subterra).
Kiba Ogre: Nullifies all of the opponent's abilities and adds 500 G to Macubass.
Tempest Arrow: Transfers 300 Gs from the opponent to Macubass and Nullifies the aleardy played ability of opponent.
Odin Shield: Defends Macubass by enemy attacks and adds 400 Gs to him.
Element Glow: Copyes or nullifies the elemental attacks and power of opponent.
Maniactus Magical: Copyes the opponents most powerfull attack.
Barracuda Aakutare: Lets Macubass change his attribute.
ReCross Hyper: Nullifies the played ability of the opponent.
ReCross Accel: Reveives a Bakugan on the same side as Macubass.
Altrought being aquos originally, Macubass Zero art was shown only in darkus.
Macubass Zero and HEX dragonoid have the most fusion abilities.
Altrought, he is an originally aquos, his ball form and real form was shown in a kind of lght purple that would more say that he is darkus however he is not.
He and Swellow (His owner) are declared in anime, the master of the game cause Macubass were defeated not much times and by having extremly powerfull abilities.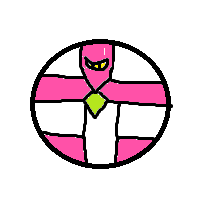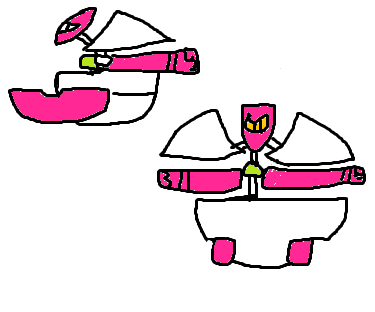 Ad blocker interference detected!
Wikia is a free-to-use site that makes money from advertising. We have a modified experience for viewers using ad blockers

Wikia is not accessible if you've made further modifications. Remove the custom ad blocker rule(s) and the page will load as expected.