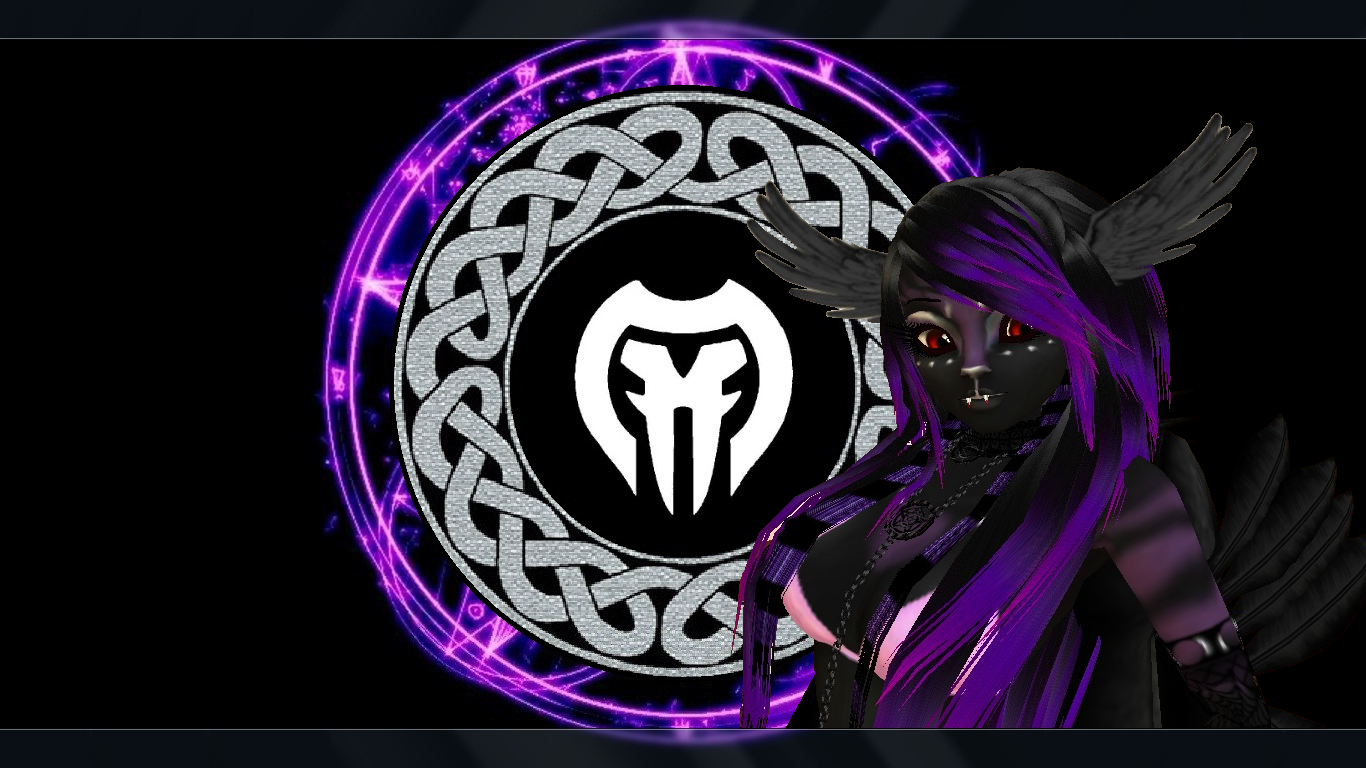 Bakugan: Rise of Darkness is the 6th season of Bakugan.
Returning CharactersEdit
Dan Kuso
Bakugan: Spear Dragonoid
Battle Gear: Jetkor 6.0
Shun Kazami
Bakugan: Blade Hawktor
Battle Gear: Swayther 3.0
Fabia Sheen
Bakugan: Bullet Aranaut
Battle Gear: Battle Crusher 3.0
Jake Vallory
Bakugan: Ruby Coredem
Battle Gear: Rock Hammer 3.0
Marucho Marakura
Bakugan: Hydro Akwimos
Battle Gear: Gigarth 3.0
Runo Misaki
Bakugan: Blade Tigrerra
Alice Gehabich
'Bakugan': Alpha Hydranoid
Julie Makimoto
Bakugan: Quakix Gorem
Queen Serena
The Twins
Bakugans: Ziperator, Ramdol
Ren Krawler
Bakugan: Black Linehalt
Battle Gear: Boomix 3.0
Sid Arcale
Bakugan: Scar Rubanoid
Lena Aisis
Bakugan: Gren
Battle Gear: Ocaton
Jesse Glenn
Mason Brown
Zenet Surrow
New CharactersEdit
Osuk Lienad
Imazak Nuhs
Neehs Aibaf
Yrollav Ekaj
Arukaram Ohcuram
Ikasim Onur
Hcibaheg Ecila
Bakugan: Blackonoid
Battle Gear: Shadeston Gear
Otomikam Eilaj
Aneres Neeuq
Relwark Ner
Bakugan: Gunzoid
'Battle Gear': Razenoid Gear
Elacra Dis
Sisia Anel
Nnelg Essej
Nworb Nosam
Worrus Tenez
Ad blocker interference detected!
Wikia is a free-to-use site that makes money from advertising. We have a modified experience for viewers using ad blockers

Wikia is not accessible if you've made further modifications. Remove the custom ad blocker rule(s) and the page will load as expected.